The childcare platform trusted by familiesbabysitterschildminders
Safety and transparency are our priorities
Babysits offers a transparent platform, so you can rest assured that your children are in good hands.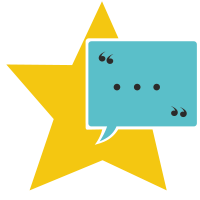 Reviews and References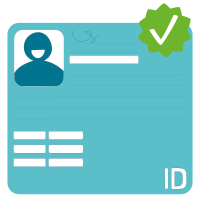 Government ID
Führungszeugnisse
Babysitter Zertifikat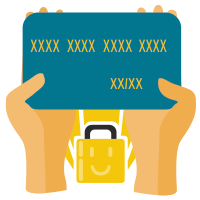 Secure Payments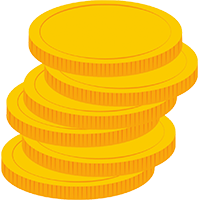 Affordable for families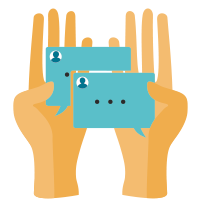 Secure Messaging
How it works
Find a babysitter or babysitting job in 3 easy steps
Search
Filter based on your needs and review detailed profiles.
Connect
Send messages, screen users and have an introductory meeting.
Book
Book a babysitting appointment, pay or get paid and download receipts for expenses.
Trusted by people like you
Emilia from Dresden
Alles super! Emilia und Mara haben sich ohne Berührungsängste gleich gut vers...
Emily from Leipzig
Emily ist auf Anhieb mit unserem Sohn warm geworden. Sie ist sehr hilfsbereit...
Nicole from Munich
Wir könnten nicht zufriedener sein!
Giulia from Berlin
Wir sind sehr zufrieden mit Giulia!
Marie from Eberswalde
Die beste Babysitterin, die wir bislang hatten. Die Kinder freuen sich immer...
Salma from Berlin
Salma is our babysitter-angel. She does baking, handicrafts and is a patient...
Ellen from Berlin
Everything was cool, Ellen is a very chill person with a welcoming vibe.
Franka from Berlin
Wir waren besuchshalber in Berlin und Franka hat unseren 11-Monate alten Sohn...
Vanessa from Leipzig
war ein super Ablauf, danke schön. Gerne wieder
Alisa from Berlin
Alisa ist sehr liebenswert, verantwortungsvoll und zuverlässig. Unsere Kleine...
Babysits is here for you!
We are there for the hardworking parents, for the parents who need some time for themselves and for the people who are there to support them with childcare.
Already trusted by over 4 million members.
What are you looking for?
---
Childcare wherever you need it
---
Babysits Shop
Work it. Wear it.